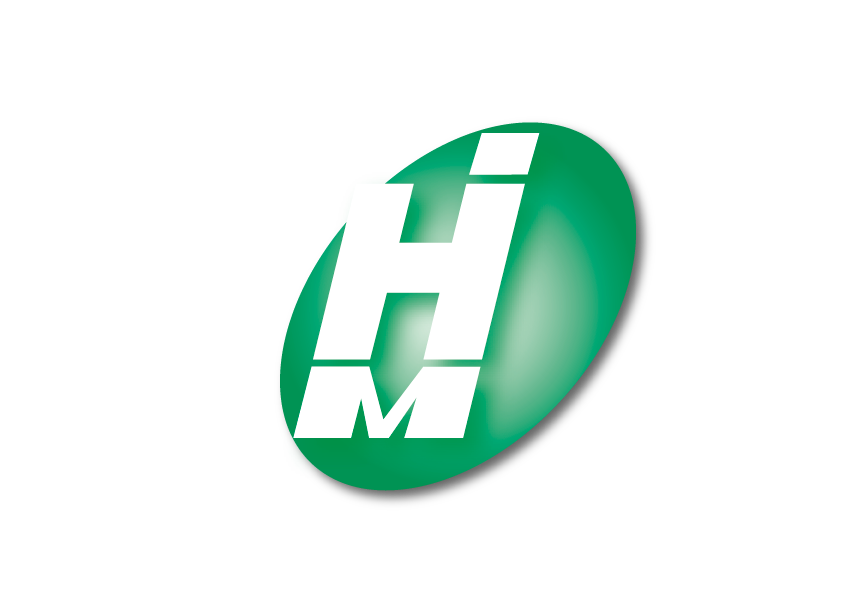 industry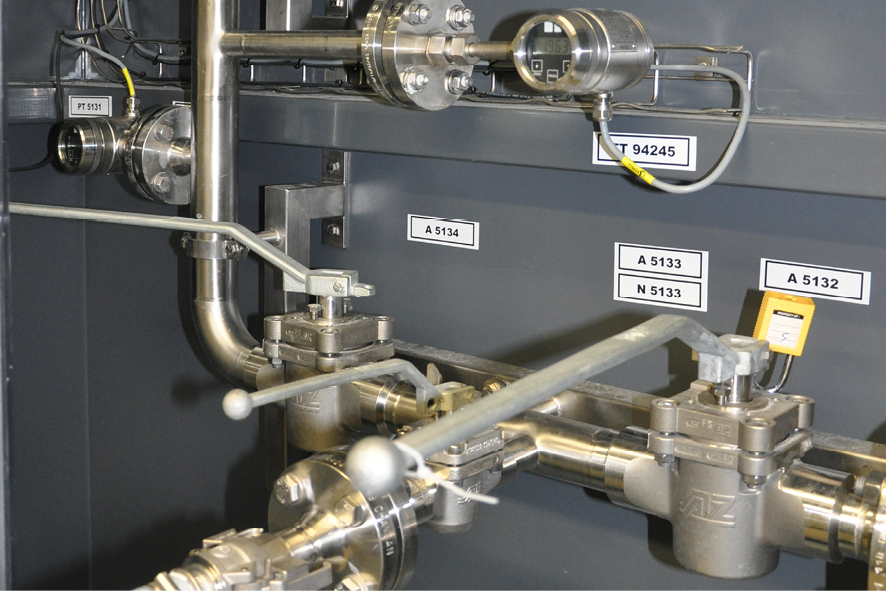 There is a great diversity in chemical installations. Varying from tank terminals including shipping to chemicals (dosing) installations in water purification. We design and build installations for all possible liquids and vapours. After delivery of the installation, we issue a KIWA installation certificate.
Some examples of chemicals for which we have built installations are:
Ammonia, Arylsulphonic Acid, Acetic acid, Sodium hypochloride, Heptane, Ferric Chloride, Isopentane, Isopropyl Alcohol, Isopropyl Chloride, Methyl Ethyl Ketone (MEK), Formic Acid, Sodium Hydroxide, Pentane, Polyaluminium Chloride (PAX/PAC), Nitric Acid, Alcohol, Hydrogen Peroxide, Hydrogen Chloride.
Van der Heijden Milieu- en Installatietechniek B.V.
Visiting address:
Schouwrooij 24
5281 RE Boxtel
Postal address:
P.O.Box 390
5280 AJ Boxtel
Contact information:
Tel: 0411-605060
Fax: 0411-605065
e-mail: info@h-mi.nl
Chamber of commerce. no.: 171.15.878
VAT. no.: NL8087 39 682 B01
IBAN-n..: NL44FVLB0260139645
Engineering
Chemical installations
Fuel Installations
Aircraft fuelling
Inspections
Maintenance & Service
Electrical and process automation
Petrol stations
Handling systems
Soil