Aviation technology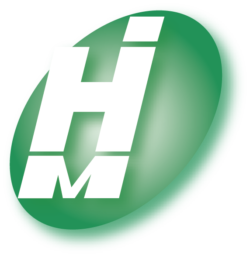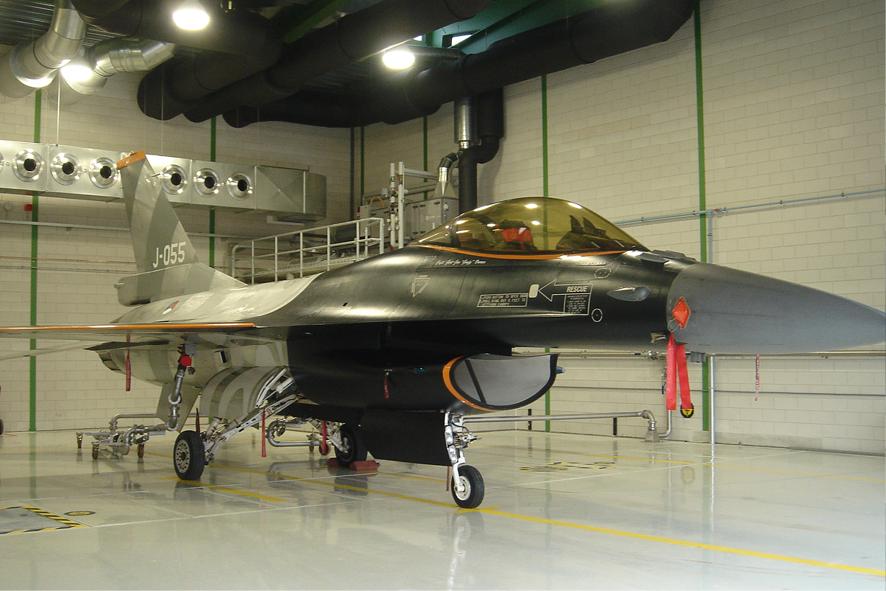 We design, engineer and realize complete fuel installations (such as JetA1, AVGAS, F34) from private planes, transport and passenger aircraft to F16s. Complete with tanks, loading arms, control valves, dry-break couplings, flame arresters, pumps, filters and all other essential components. Naturally fully certified in accordance with BRL-K903/08.
We also supply and maintain Flame Arresters and aerators of the brand Protego.
Van der Heijden Milieu- en Installatietechniek B.V.
Visiting address:
Schouwrooij 24
5281 RE Boxtel
Postal address:
P.O.Box 390
5280 AJ Boxtel
Contact information:
Tel: 0411-605060
Fax: 0411-605065
e-mail: info@h-mi.nl
Chamber of commerce. no.: 171.15.878
VAT. no.: NL8087 39 682 B01
IBAN-n..: NL44FVLB0260139645
Engineering
Chemical installations
Fuel Installations
Aircraft fuelling
Inspections
Maintenance & Service
Electrical and process automation
Petrol stations
Handling systems
Soil