Van der Heijden Milieu- en Installatietechniek is an expert when it comes to innovative storage and distribution systems for fuels and chemicals. We dare to say we are a leader in the construction and maintenance of these installations.
Our field of work is very diverse: (petro-) chemical industry, gas stations, airports, rail and infra, military areas, workshop / transport companies.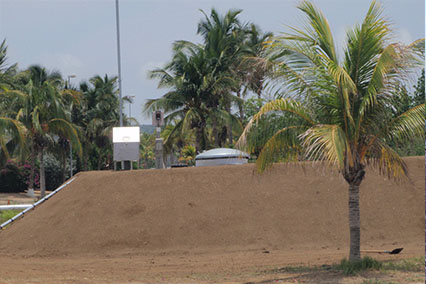 We are a reliable partner for fuelling systems at home, emergency generator facilities and oil installations.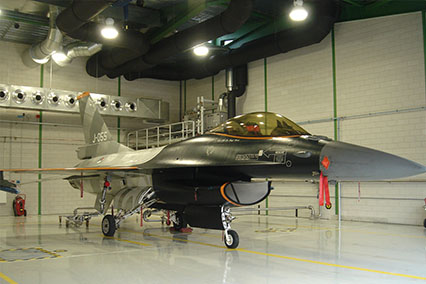 Aircraft fuelling installations
We design, engineer and realize complete aircraft fuelling installations.
I was looking for a tailor-made solution, van der Heijden has done an excellent job in fulfilling my needs.
For years, van der Heijden's expertise has been an added value.
I like working at van der Heijden because of the diversity and complexity of the projects.
Van der Heijden doesn't think in problems but offers solutions.
Van der Heijden Milieu- en Installatietechniek B.V.
Visiting address:
Schouwrooij 24
5281 RE Boxtel
Postal address:
P. O. box 390
5280 AJ Boxtel
Contact information:
Tel: 0411-605060
Fax: 0411-605065
e-mail: info@h-mi.nl
Chamber of commece. no.: 171.15.878
VAT. no.: NL8087 39 682 B01
IBAN-no.: NL44FVLB0260139645
Engineering 
Chemical installations 
Fuel Installations 
Aircraft fuelling 
Inspections 
Maintenance & Service 
Electrical and process automation
Petrol stations
Handling systems
Soil