The Expert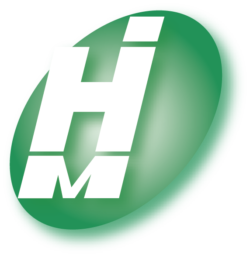 Leading in tankinstallations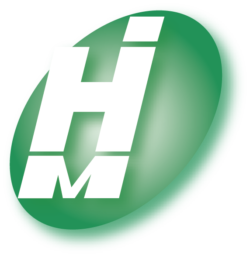 Innovative Techniques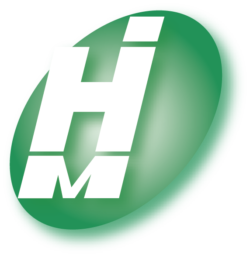 Turn-Key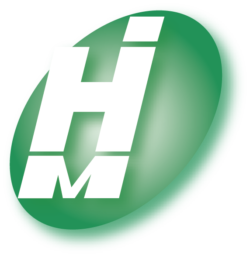 Van der Heijden Milieu- en Installatietechniek is an expert when it comes to innovative storage and distribution systems for fuels and chemicals. We dare to say we are a leader in the construction and maintenance of these installations. Our field of work is very diverse: (petro-) chemical industry, gas stations, airports, rail and infra, military areas, workshop / transport companies.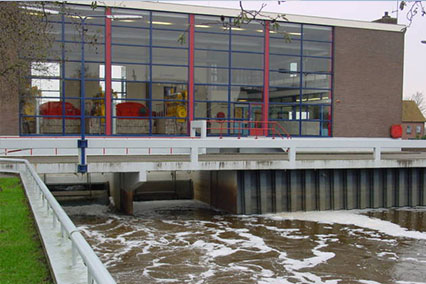 From waste water to drinking water, Van der Heijden M&I can be of service throughout this whole process.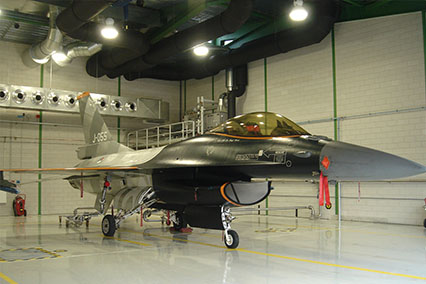 We have provided various authorities and defense with advice and have been a trusted partner for the construction and maintenance of various installations.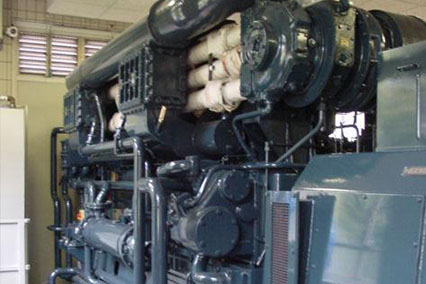 We have extensive experience in designing and installation of these fuel installation, we are a very reliable partner to ensure that the installation is reliable and meets all your requirements.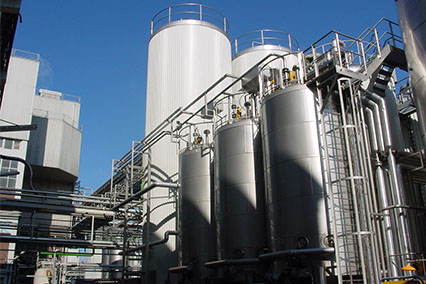 Designing, installing, maintaining, testing and commissioning all different sorts of food and pharmaceutical installations.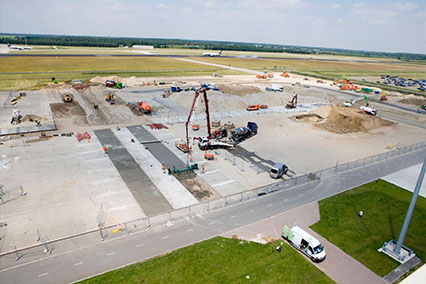 We design, engineer and realize complete fuel installations from private planes, transport and passenger aircraft to F16s.
Ik zocht een maatwerkoplossing, van der Heijden heeft deze uitstekend ingevuld.
Al jarenlang blijkt de expertise van van der Heijden een toegevoegde waarde.
Ik werk graag bij van der Heijden vanwege de diversiteit en complexiteit van de projecten.
Van der Heijden denkt niet in problemen maar in oplossingen.
Van der Heijden Milieu- en Installatietechniek B.V.
Visiting address:
Schouwrooij 24
5281 RE Boxtel
Postal address:
P. O. box 390
5280 AJ Boxtel
Contact information:
Tel: 0411-605060
Fax: 0411-605065
e-mail: info@h-mi.nl
Chamber of commece. no.: 171.15.878
VAT. no.: NL8087 39 682 B01
IBAN-no.: NL44FVLB0260139645
Engineering 
Chemical installations 
Fuel Installations 
Aircraft fuelling 
Inspections 
Maintenance & Service 
Electrical and process automation
Petrol stations
Handling systems
Soil