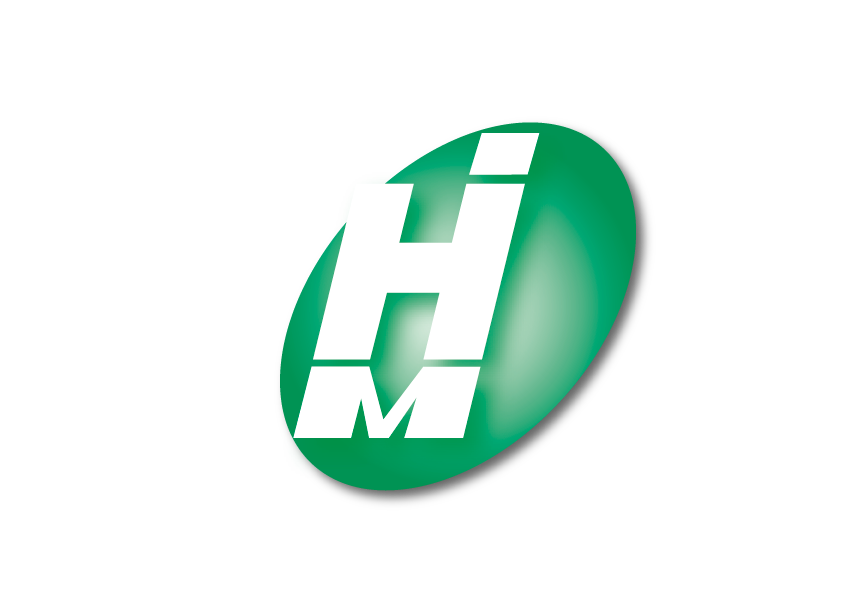 Fuel installations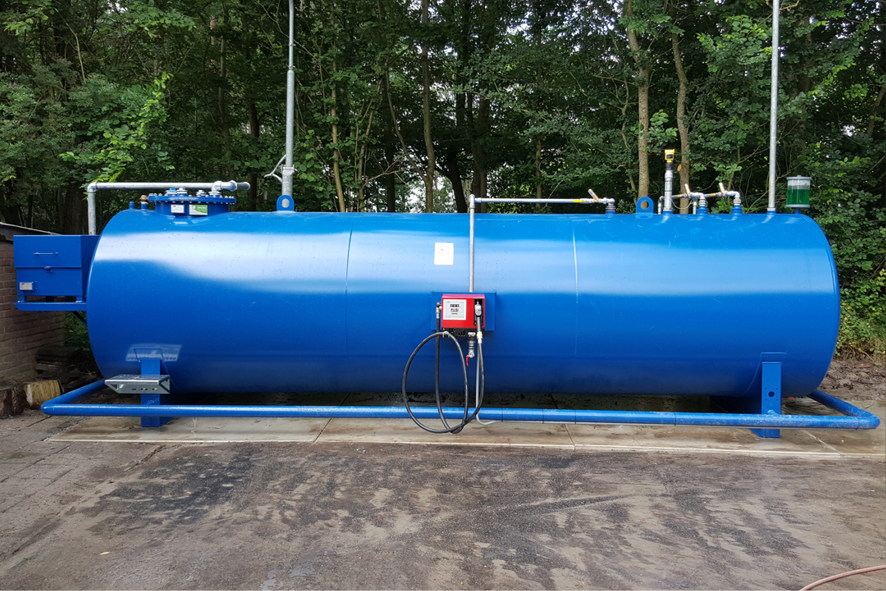 Emergency power installations
An emergency power generator is the last resort to provide your company with electricity in the event of a power failure. It is therefore essential that it continues to function under all circumstances. The fuel installation is an important part to ensure that these generators run smoothly and are provided with the correct amount of fuel. Because we have extensive experience in designing and installation of these fuel installations, we are a very reliable partner to ensure that the installation is reliable and meets all your requirements.
Private tank installations
We supply complete refueling systems to refuel your vehicles on your own property for a very attractive price. This includes all the documents in accordance with the regulations.
Lubricating oil  and waste oil installations
We can offer you a suitable solution for lubricating oil and also waste oil installations, both below and above ground.
Van der Heijden Milieu- en Installatietechniek B.V.
Visiting address:
Schouwrooij 24
5281 RE Boxtel
Postal address:
P.O.Box 390
5280 AJ Boxtel
Contact information:
Tel: 0411-605060
Fax: 0411-605065
e-mail: info@h-mi.nl
Chamber of commerce. no.: 171.15.878
VAT. no.: NL8087 39 682 B01
IBAN-n..: NL44FVLB0260139645
Engineering
Chemical installations
Fuel Installations
Aircraft fuelling
Inspections
Maintenance & Service
Electrical and process automation
Petrol stations
Handling systems
Soil