Engineering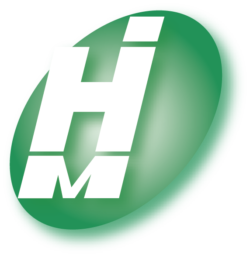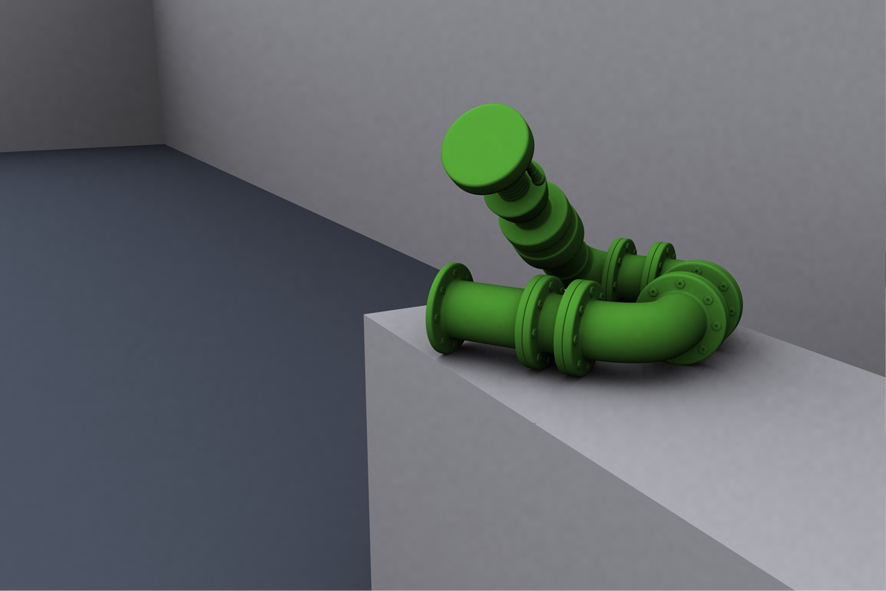 Companies are often confronted with the need to expand and therefore build new installations. Whether it are existing installations, replacing outdated installations or completely new installations. This often involves (environmentally) hazardous substances that must be handled with care. We designs complete installations with a major role for safety and are easy to use.
Based on the wishes of the customer and the laws and regulations, we will design the installation in consultation with the client. Whether it's based on a concept design of the customer or based on permits. Depending on the wishes of the customer, we can offer simple P&ID's and pipeline route to complete 3D visualizations.
We at van der Heijden M&I know how to manage various expectations and interests in complex technical projects. Whether it concerns minor adjustments or multidisciplinary turn-key projects. We think along with our client and offer qualitatively technical solutions. From consultation with governments to completion and aftercare. You can look at a selection of the projects that Van der Heijden Milieu- en Installatietechniek has carried out in recent years. If you are interested, we will gladly explain our expertise in a personal conversation.
Van der Heijden Milieu- en Installatietechniek B.V.
Visiting address:
Schouwrooij 24
5281 RE Boxtel
Postal address:
P.O.Box 390
5280 AJ Boxtel
Contact information:
Tel: 0411-605060
Fax: 0411-605065
e-mail: info@h-mi.nl
Chamber of commerce. no.: 171.15.878
VAT. no.: NL8087 39 682 B01
IBAN-n..: NL44FVLB0260139645
Engineering
Chemical installations
Fuel Installations
Aircraft fuelling
Inspections
Maintenance & Service
Electrical and process automation
Petrol stations
Handling systems
Soil