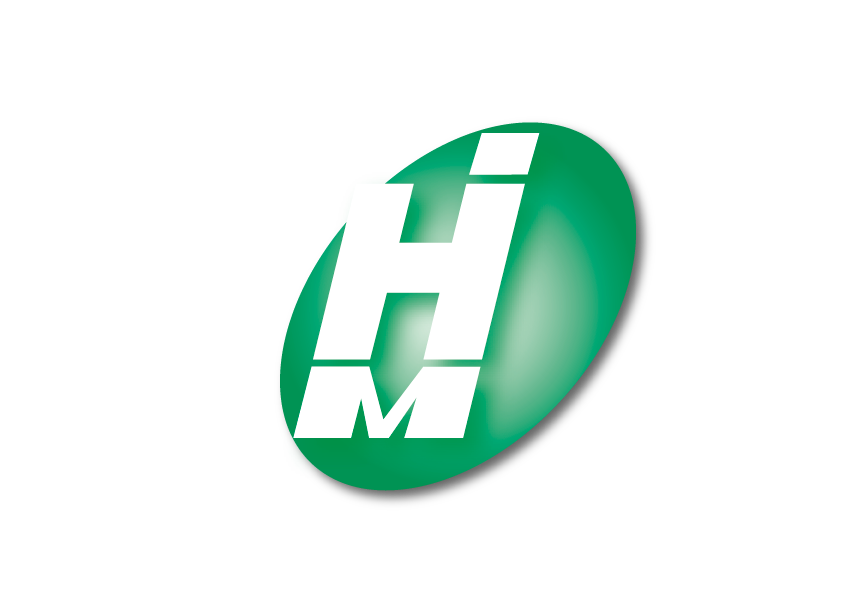 Inspections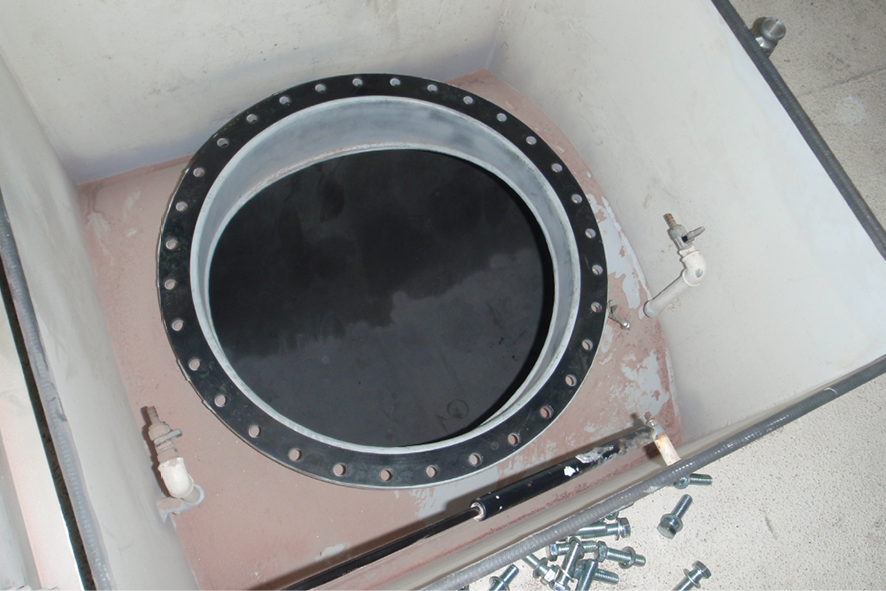 Van der Heijden M&I carries out inspections at (existing) installations to see of these installations comply with current regulations. We are certified to inspect a very wide range of tanks and installations. From fuel to chemistry for  both above and underground steel or plastic tanks. After the inspection and the necessary adjustments we will supply an inspection report and/or installation certificate.
On request we can pre-check your installation. We will make a plan including a cost estimate and will compare the costs of replacement to the necessary adjustments and advise whether the installation is suitable for a reclassification trajectory.
We have already carried out inventories at various reputable companies and have designed, adapted or completely replaced the installations to the satisfaction of the various clients.
Van der Heijden Milieu- en Installatietechniek B.V.
Visiting address:
Schouwrooij 24
5281 RE Boxtel
Postal address:
P.O.Box 390
5280 AJ Boxtel
Contact information:
Tel: 0411-605060
Fax: 0411-605065
e-mail: info@h-mi.nl
Chamber of commerce. no.: 171.15.878
VAT. no.: NL8087 39 682 B01
IBAN-n..: NL44FVLB0260139645
Engineering
Chemical installations
Fuel Installations
Aircraft fuelling
Inspections
Maintenance & Service
Electrical and process automation
Petrol stations
Handling systems
Soil