Electrical and process automation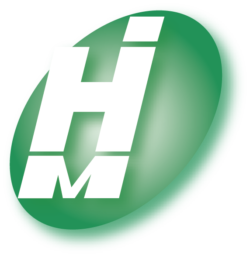 Electrical and process automation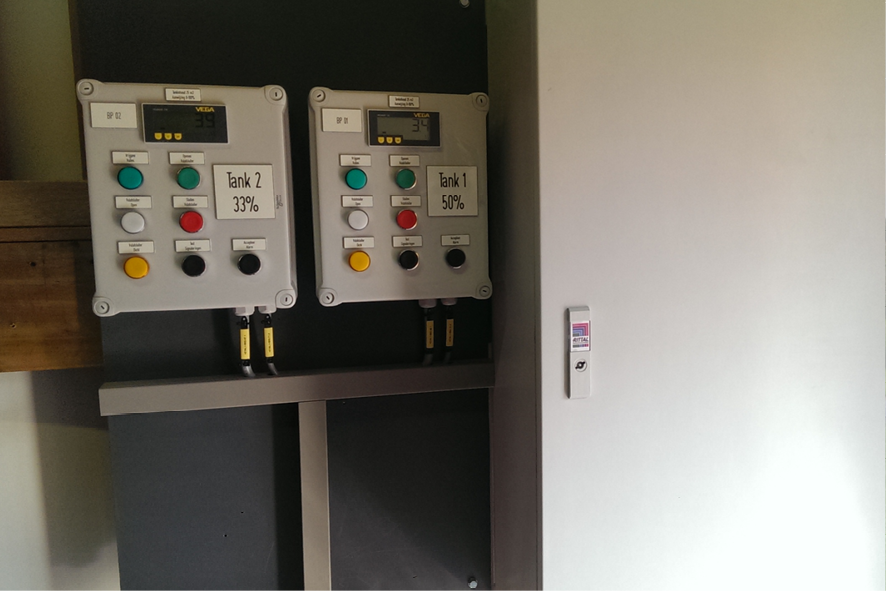 Every installation is equipped with components such as pumps, safety equipment and instrumentation.
Whether it involves building a completely new installation or extending an existing one. We can design installations with a few components, but also complex installations including complete measurement and control technology, power supplies, control cabinets, speed control, level display, control cabinets and visualisations. Van der Heijden M&I has answers to all your electronic and process automation issues.
Van der Heijden Milieu- en Installatietechniek B.V.
Visiting address:
Schouwrooij 24
5281 RE Boxtel
Postal address:
P.O.Box 390
5280 AJ Boxtel
Contact information:
Tel: 0411-605060
Fax: 0411-605065
e-mail: info@h-mi.nl
Chamber of commerce. no.: 171.15.878
VAT. no.: NL8087 39 682 B01
IBAN-n..: NL44FVLB0260139645
Engineering
Chemical installations
Fuel Installations
Aircraft fuelling
Inspections
Maintenance & Service
Electrical and process automation
Petrol stations
Handling systems
Soil