Maintenance & Service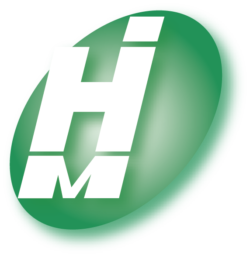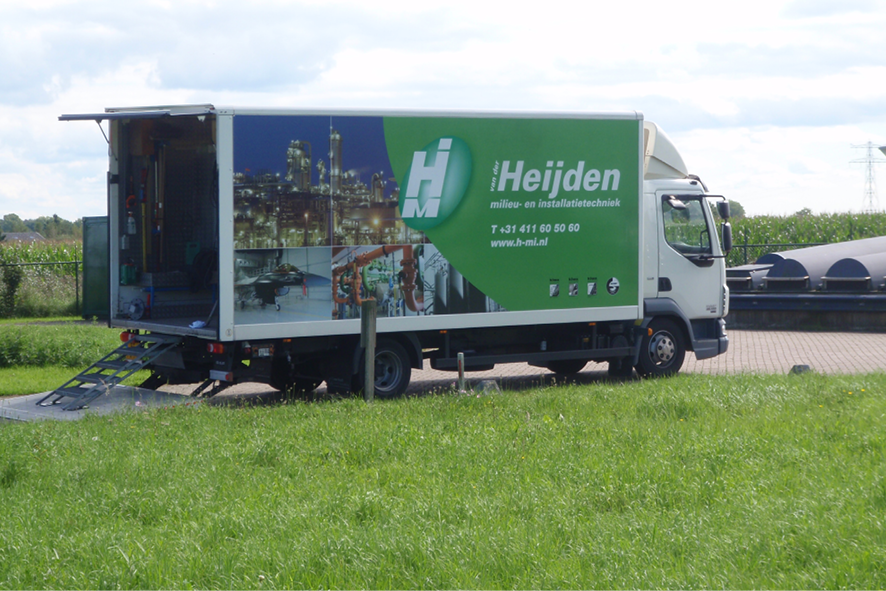 Van der Heijden M&I offers the possibility to maintain existing or new installations. Our mobile workplaces are designed to solve common problems in a short amount of time to minimize the downtime of the installation. After the maintenance or service we will send a report that you can add to your logbook and can hand over in case of an inspection by the authorities.
When you conclude a service contract with us, we also offer service outside of office hours.
Van der Heijden Milieu- en Installatietechniek B.V.
Visiting address:
Schouwrooij 24
5281 RE Boxtel
Postal address:
P.O.Box 390
5280 AJ Boxtel
Contact information:
Tel: 0411-605060
Fax: 0411-605065
e-mail: info@h-mi.nl
Chamber of commerce. no.: 171.15.878
VAT. no.: NL8087 39 682 B01
IBAN-n..: NL44FVLB0260139645
Engineering
Chemical installations
Fuel Installations
Aircraft fuelling
Inspections
Maintenance & Service
Electrical and process automation
Petrol stations
Handling systems
Soil