Handling systems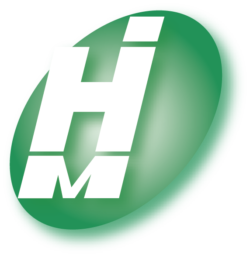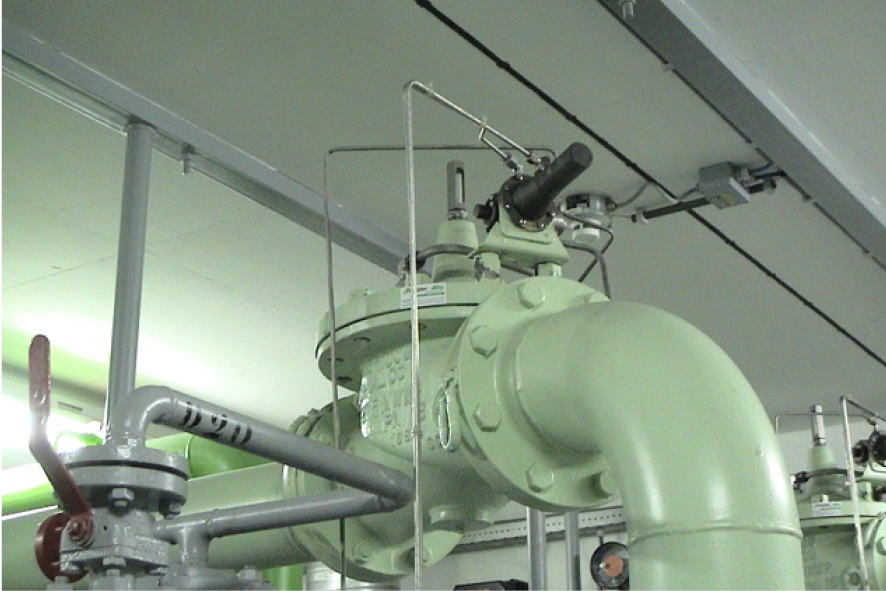 We design, engineer and build systems for liquid handling (incl. pantograph and NATO certified swivels) in combination with storage tanks and complete installation (including PED and ATEX). Our systems are built in-house. We focus on tank terminals, aircraft loading, chemical transport, special vehicles, train and bus loading. Our loading arms are equipped with unique maintenance-free swivels.
For the mentioned systems, we are also importers of dry-break couplings (including ATEX). Fuelling hoses can be connected and disconnected without spilling. This is not only better for the environment but it also saves money.
We also import our own medium-controlled valves. These are used with different functions in your installations. Thanks to their ingenious simplicity, they guarantee a long service life.
In order to further optimize the safety of the installations, we supply flame arresters, detonation protection, deflagration protection, ventilation and aeration valves in accordance with the latest European standards.
Van der Heijden Milieu- en Installatietechniek B.V.
Visiting address:
Schouwrooij 24
5281 RE Boxtel
Postal address:
P.O.Box 390
5280 AJ Boxtel
Contact information:
Tel: 0411-605060
Fax: 0411-605065
e-mail: info@h-mi.nl
Chamber of commerce. no.: 171.15.878
VAT. no.: NL8087 39 682 B01
IBAN-n..: NL44FVLB0260139645
Engineering
Chemical installations
Fuel Installations
Aircraft fuelling
Inspections
Maintenance & Service
Electrical and process automation
Petrol stations
Handling systems
Soil