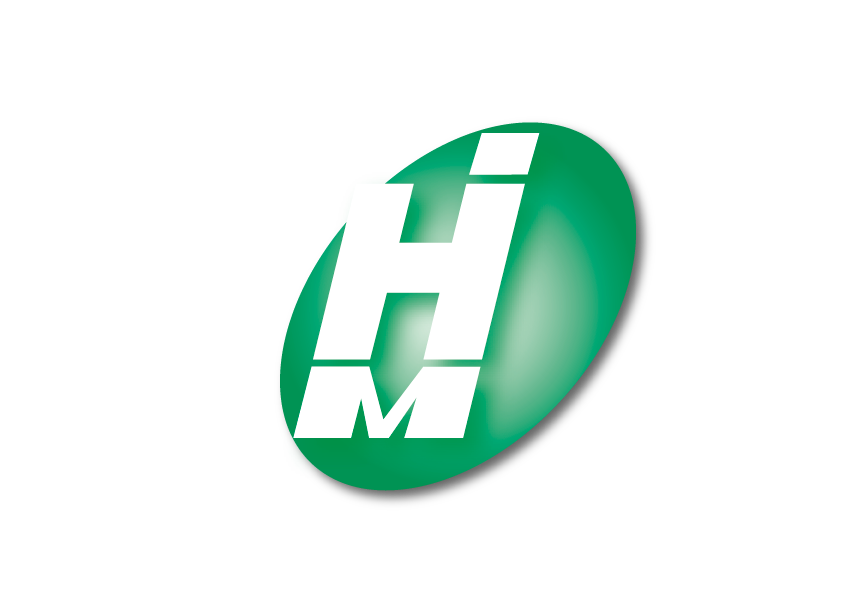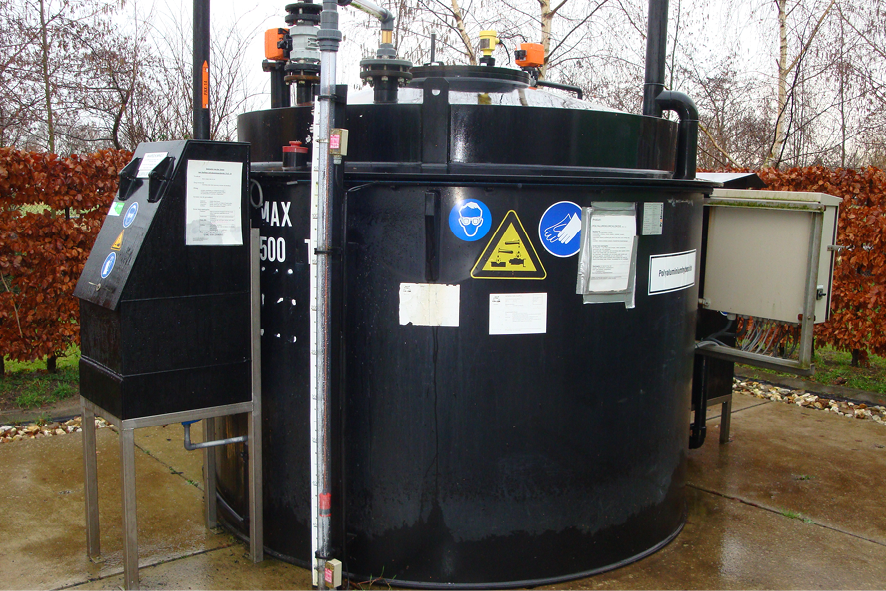 From waste water to drinking water, Van der Heijden M&I can be of service throughout this whole process. Various chemicals are dosed for the removal of contaminants in various process steps. van der Heijden M&I supplies and installs all the necessary components from filling to dosing point for all these chemicals
We are certified to install plastic, steel and stainless steel so that the right installation is designed for every chemical. We can also take care of the necessary process automation and electrical installations.
Van der Heijden Milieu- en Installatietechniek B.V.
Visiting address:
Schouwrooij 24
5281 RE Boxtel
Postal address:
P.O.Box 390
5280 AJ Boxtel
Contact information:
Tel: 0411-605060
Fax: 0411-605065
e-mail: info@h-mi.nl
Chamber of commerce. no.: 171.15.878
VAT. no.: NL8087 39 682 B01
IBAN-n..: NL44FVLB0260139645
Engineering
Chemical installations
Fuel Installations
Aircraft fuelling
Inspections
Maintenance & Service
Electrical and process automation
Petrol stations
Handling systems
Soil